EPDs Made Easy™
Partner with the trusted industry leader
Climate Earth is the first and only global provider of on-demand, digital EPDs and business intelligence tools for the concrete industry.
849 Plants
Now using Climate Earth's EPD Generators
loading...

EPDs

and counting
"The ground rules are changing, and we see industry disruption for how we do design and specify buildings. With EPDs at the center of low carbon building material validations, the suppliers who are first to adopt EPDs are seeing doors open and unprecedented access to developers and specifiers."
Don Davies, PE, SE
President, Magnusson Klemencic Associates
Climate Earth and Holcim do what has never been done before: Concrete & Cement EPD Generators™ for Europe
Powered by Climate Earth, NRMCA®'s newly released Carbon Concrete Calculator™ gives Ready Mix producers a simple and efficient way to optimize carbon for any project
Climate Earth:
The leading supplier of EPDs for the Concrete Industry
Ready Mix
Join the leaders. Decide which EPD Generator is right for you.  EPD Essential or EPD Advantage?
Learn More »
Concrete Masonry
Meet the emerging demand for low carbon CMUs with the first and only CMU EPD Generator.
Learn More »
Cement
Work with the Climate Earth experts now and get information on the release of the game-changing Cement EPD generator.
Learn More »
Aggregates
Get information about aggregate EPD options and work with Climate Earth on the right choice for your company.
Learn More »
Precast
Work with us to create precast product-specific EPDs and also understand the benefits of installing the Ready Mix EPD generator in your precast plant.
Learn More »
Advanced Materials
Advanced low carbon materials are rapidly emerging. Partner with Climate Earth to understand your EPD options and implement the right plan.
Learn More »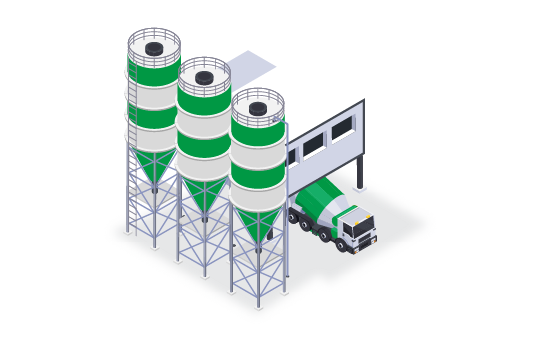 Focused 100% on the Concrete Industry
Unlike other providers, Climate Earth is focused on the concrete industry alone. You can count on our expertise and be assured our products will always lead the industry.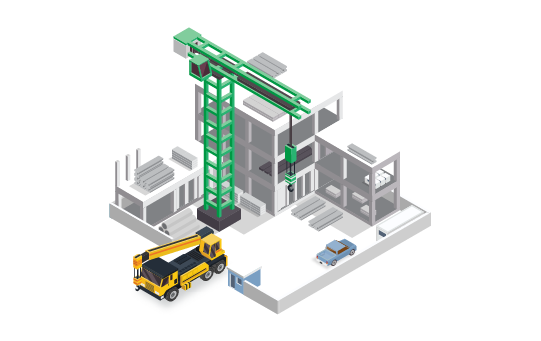 Produce 95% of all concrete related EPDs
Since 2012, when Climate Earth produced the first ready mix EPD, producers across North America continue to select us for our expertise and our sophisticated but easy-to-use tools that help them manage and reduce embodied carbon.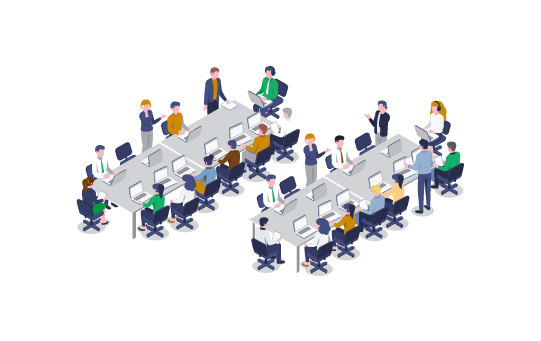 Deepest team of EPD experts
Climate Earth expertise has been built on our focused commitment to concrete; as a founder of the Carbon Leadership Forum, the producer of the industry's first EPD, the first aggregate EPD, and as leader in ready mix and block EPD generation.
Join These Industry Leaders Adopting EPDs
404 Concrete
711 Materials
Aggregate Industries
AggrePlex
AICrete
Altaview
Angelus Block Co., Inc.
Argos
AVR Inc
Barnes & Cone
Barrasso & Sons
Basalite Concrete Products
Bayview Redi Mix
Béton Provincial
Blair Block
Bonded Concrete
Boston Sand & Gravel
Brewster Transit
Bristol Management Services
Builders Concrete East
BURNCO Colorado
BURNCO Rock Products
Butler Concrete & Aggregate
Cadman Materials Inc.
Cape Cod Ready Mix
Carmeuse Stone & Lime
Carbon Upcycling Technologies
Casa Redimix Concrete Corp
Castle Rock Construction
CEMEX
Cemstone
Central Concrete
Centre Concrete
Chandler Concrete
Ciment Quebéc
City of Portland, Mobile Mixers
Clark Pacific
Clean Resources
Concrete Supply Co.
Conewago Manufacturing
Construction Services
Continental Cement Company
Corliss Resources
Cotton Redi-Mix
CPM Development
CTI
Delaware Valley Concrete
Desert Ready Mix
Eastern Concrete
Elizabeth River
Ernst Enterprises
F&F Concrete
Flatiron Corp.
Fortera
Four Corners Materials
Four Winds Concrete
Genest Concrete
Geofortis
Glenwood Mason Supply Co.
Gotham Ready Mix
Graniterock
Hawaiian Cement

Heidelberg Materials

Holcim

Hooker Creek Companies, LLC
IHC Scott
Independent Concrete
Ingram Ready Mix
Interstate Brick Co
Island Concrete – Pte Ltd
Jandris Block
Kerridge Concrete
Kerrs Concrete
Kirkpatrick Cement
Knelson Sand & Gravel
Knife River
LaFarge Western Canada
Lehigh Hanson Materials Ltd.
Liberty Ready Mix

Martin Marietta

Master Builders
Miles Sand & Gravel
Miller and Long
Mutual Materials
Nashville Ready Mix
National Ready Mix
National Concrete Masonry Assoc.
NRMCA

O&G Industries Inc.

Oldcastle APG
Oneonta Block
ORCO Block & Hardscape
Pan-United Pte Ltd

PDM Precast
Peak Ready Mix
Permacon
Pete Lien & Sons
Platte River Concrete
Polaris Materials
Prairie Material, LLC
Ralph Clayton & Sons
Ready Mix USA
RMC Ready Mix
Robertson's Ready Mix
Rockport Ready Mix
RiverBend Materials
Schuster Readymix
Scioto Ready Mix
Shamrock Materials
Silvi Materials
Smyrna Ready Mix
Shold Excavating
Solidia Technologies
Sterling Concrete
Stevenson Concrete
Stoneway Concrete
Sublime Systems
Surespan Ready Mix
Taktl
Talon Concrete
Tanis Concrete
Tec-Crete Transit Mix
The Clemente Group
Thomas Concrete
Tilcon CT

Titan America

Titan Florida

Trio Ready Mix

Troutdale Sand & Gravel
United Companies and Telluride Gravel
Urban Mining
US Concrete
Vulcan Materials Company
Vitro Minerals
Webcor
Western Materials
Don Davies, PE, SE
President
Magnusson Klemencic Associates
"Climate Earth has provided early and sustained leadership, enabling action and helping to define how we talk about and act upon embodied carbon. More significantly, Climate Earth makes the hard things easier."
Heidi Jandris
Owner, Technical Resources and Sustainability Manager, BArch, LEED Green Associate
Jandris Block
"Climate Earth absolutely knows the masonry industry better than any other EPD provider. In addition, their deep connections in the industry have delivered valuable introductions with key practitioners and developers and associations, like the Carbon Leadership Forum."
Steve Lode
President
National Ready Mix Concrete
"I can state, without hesitation, that everyone at Climate Earth is extremely knowledgeable and by far the industry's best. I would recommend that anyone looking to up their game in sustainability join forces with Climate Earth."
Herb Burton
Vice President and General Manager, West Region
U.S. Concrete, a Vulcan Company
"At Central Concrete, EPDs are used as a competitive tool. The EPDs developed by Climate Earth have opened doors with specifiers and owners and helped solidify our relationships with them. The EPDs provide meaningful, impactful data that specifiers can trust and helps them to drive change and meet their carbon goals."
Christie Gamble
Senior Director of Sustainability
CarbonCure Technologies
"EPDs are absolutely critical components to decarbonizing concrete, because as the expression goes – you can't manage what you can't measure. Climate Earth has made the adoption of EPDS easy with its automated, on-demand EPD Generator."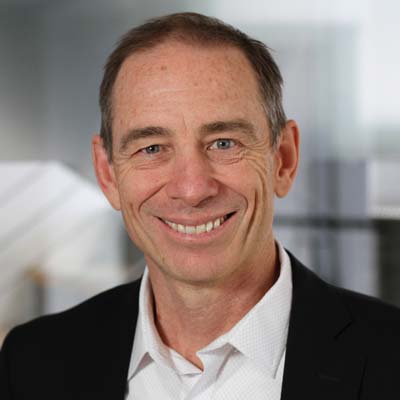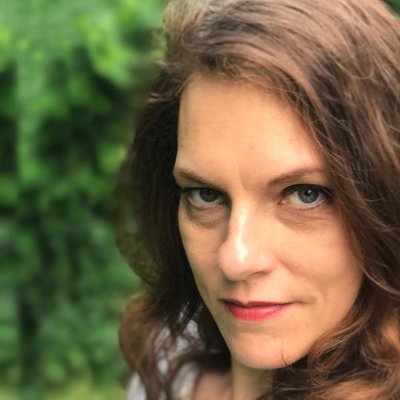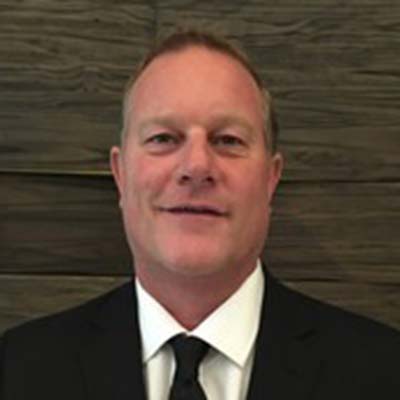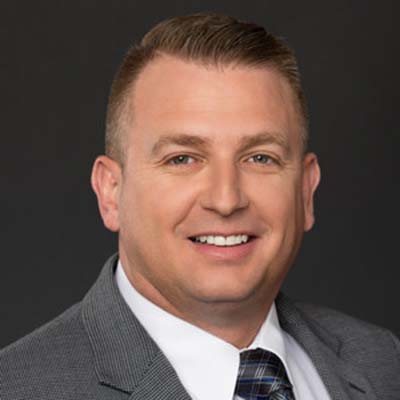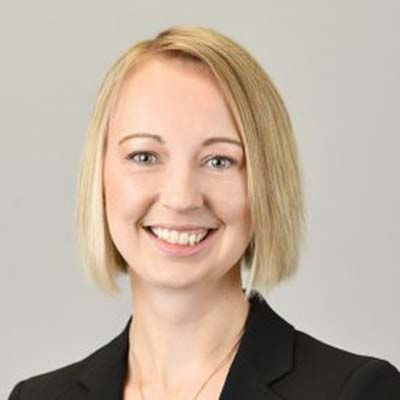 Are you new to Environmental Product Declarations (EPDs)?
.
Would you like to better understand how to read an EPD?
Download our five-step guide on how to read a ready mix EPD
Are you an owner, architect, engineer, or contractor looking for material suppliers with EPDs?
Use our Supplier Locator to find a concrete supplier for your project.