The Climate Earth Difference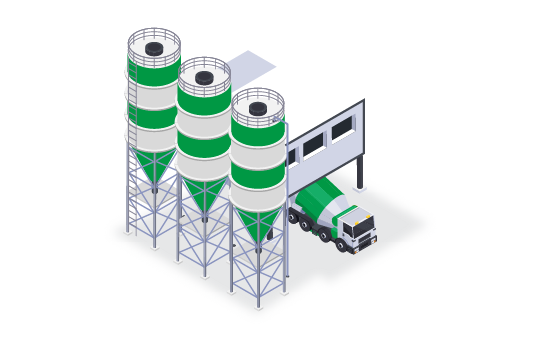 100% focused on the concrete industry
Unlike other providers, Climate Earth is focused on the concrete industry alone. You can count on our expertise and be assured our products will always lead the industry.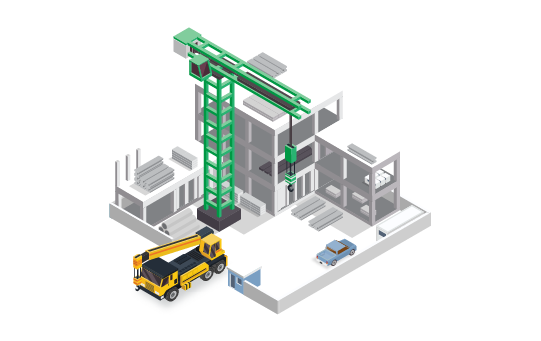 95% of all concrete EPDs come from Climate Earth
Since 2012, when Climate Earth produced the first ready mix EPD, producers across North America continue to select us for our expertise, our sophisticated but easy-to-use tools that help them manage and reduce embodied carbon.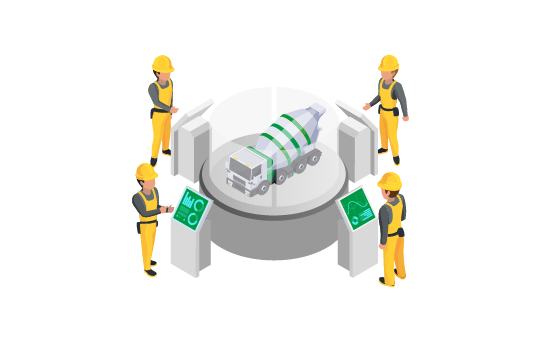 Instant, reliable EPDs for any mix, anytime
Climate Earth recognized from day one that in the demanding market for concrete, EPDs must be responsive and instantly available for any bid at any time.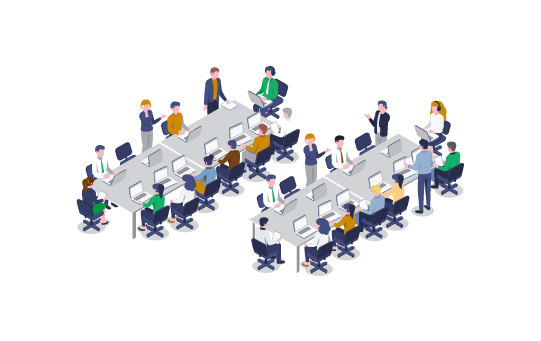 Highly responsive support from the concrete industry experts
Climate Earth expertise has been built on our focused commitment to concrete, as a founder of the Carbon Leadership Forum, the producer of the industry's first EPD, the first aggregate EPD, and as a leader in ready mix and block EPD generation.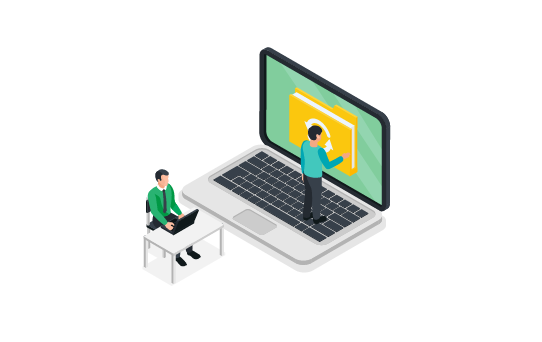 Seamless integration with your QC and other systems
Connecting to the digitized world is fundamental to the industry's future and a key to increased productivity. QC system connections offer the 'One-click EPD' and connection with other systems such as EC3 and whole building LCA programs is already key to competing in the emerging digital world.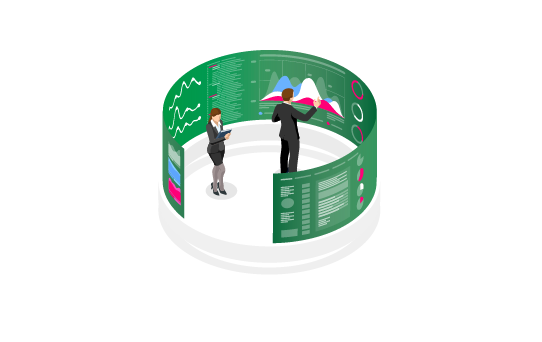 Impactful sales and EPD analysis software tools
The market and the ground rules are changing. EPDs are key to managing the change. Sales and analysis tools are key to succeeding with customers in the changing world.