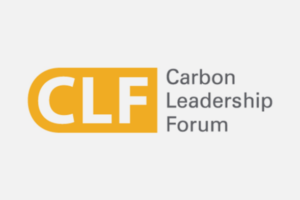 Carbon Leadership Forum (CLF)
The Carbon Leadership Forum's goal is to eliminate embodied carbon in buildings and infrastructure by inspiring innovation and spurring change through collective action. Climate Earth is a founding member of CLF, which was launched in 2009 at the University of Washington. We continue to work closely with CLF, most recently developing the
Digital EPD
for use by the
EC3 tool
.
Learn more »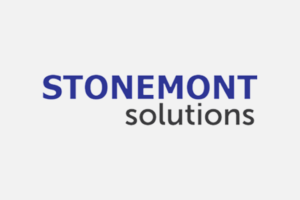 Stonemont Solutions
Climate Earth's Ready Mix EPD Generator easily connects to  Stonemont Solutions quality control systems.  This integration speeds up EPD implementation time and makes EPD generation with Climate earth a 'one-click' operation. Stonemont develops quality control, plant flow modeling, and mix design software for the construction materials industry. Their integrated software product for aggregate, asphalt, and concrete is used at over 4000 plants in North America.
Learn more »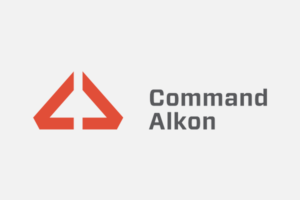 Command Alkon
Climate Earth EPD generator connected to Command Alkon's CommandQC platform over 5 years ago, making 'One-Click' EPDs available for the first time in the industry. We have worked closely over the years to regularly upgrade our interface as internet standards evolve.
Learn more »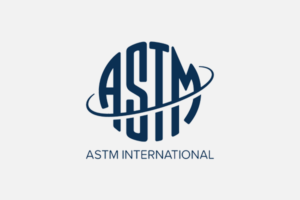 ASTM
ASTM is the leading provider of construction materials standards and operates as a worldwide EPD program operator. ASTM has developed over 12,800 standards to support quality, safety and performance of all classes of products.  Climate earth has worked closely with ASTM for over 7 years, both to verify our advanced EPD generation systems and as the verifier for over 50 customer EPDs and EPD  Generation Systems for over 300 plants in North America.
Learn more »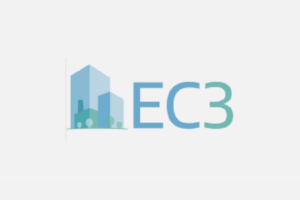 Building Transparency – EC3 tool
The Embodied Carbon in Construction Calculator (EC3) tool is a free, open-access tool that allows benchmarking, assessment, and reductions in embodied carbon, focused on the upfront supply chain emissions of construction materials. The
EC3 tool
utilizes building material quantities from construction estimates and/or BIM models and a database of digital, third‐party verified Environmental Product Declarations (EPDs). Climate Earth is the largest provider of EPD data for EC3 based on the direct digital transfer of its product and mix specific EPDs to the database. Powered by this data, the EC3 tool enables the specification and procurement of low carbon options.
Learn more »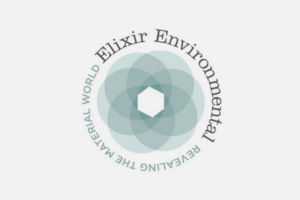 Elixir Environmental
Elixir Environmental helps building product manufacturers get specified by developing Health Product Declarations (HPDs), Declare Labels, and LEED v4 documentation. Elixir Environmental also develops product information for mindful MATERIALS, WELL, CHPS, Transparency Catalog, and other platforms.
Learn more »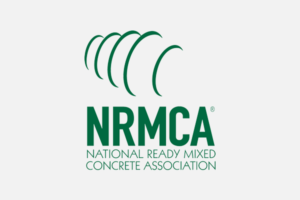 NRMCA
The National Ready Mixed Concrete Association supports the continued expansion and improvement of the ready mixed concrete industry through leadership, advocacy, professional development, promotion, and partnering. NRMCA is a ready mix
program operator
for many Climate Earth customers and Climate Earth is also a certified verifier of EPDs for NRMCA.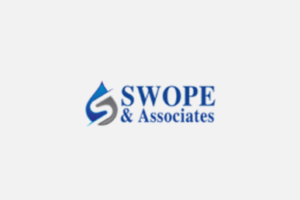 Swope & Associates
Providing sales & service of Sika admixtures and construction products, Dura Fiber, Badger Meter, and Test Mark testing equipment in the Northeast, Swope, and Associates utilizes a custom version of Climate Earth's Concrete Designer to help their client's design optimal performing mixes at the lowest carbon impact level.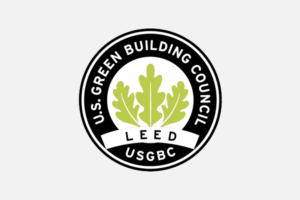 US Green Building Council
The U.S. Green Building Council is committed to a sustainable, prosperous future through LEED, the leading program for green buildings and communities worldwide. Their vision is that buildings and communities will regenerate and sustain the health and vitality of all life within a generation.  Climate Earth is a provider of product-specific EPDs that help
USGBC
realize its vision.
ECO Platform
ECO Platform's mission is to promote and to contribute to the sustainable development, including a low-carbon economy and resource efficiency in the construction sector, by coordinating the development and provision of credible and scientifically correct data from products. To achieve the overall goals, ECO Platform has defined four main fields of activity and related Mission Statements:
Advocate of the building & construction LCA Stakeholders
Quality Manager of verified product data
Data provider
Enabler of success
Learn more »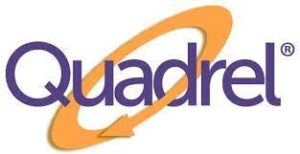 Quadrel
Quadrel's interface enables producers to upload mixes to Climate Earth and pull back 3
rd
party verified EPDs to easily include in the submittals process.  Quadrel is the leading provider of concrete QC software since 1998.  Its cloud-based platform includes powerful mass mix and material management, dynamic submittals, and streamlined testing.  Quadrel's patented CLI® interface with dispatch/plants powers the
delivery of the optimized, original mix to contractor customers.  Producers are able to optimize materials utilization, batching and break variability, and mix overdesign. Quadrel holds 9 U.S. patents.  For more information visit
Quadrel.